Vintage pfaff german industrial Sewing Machine 463-34/2-900 AS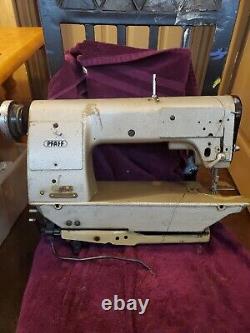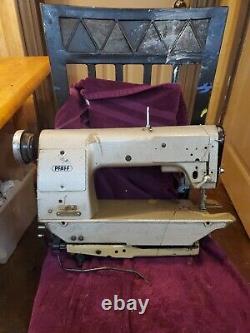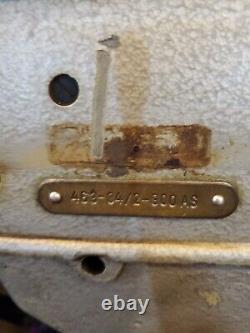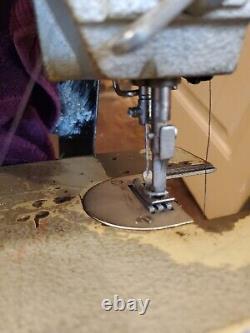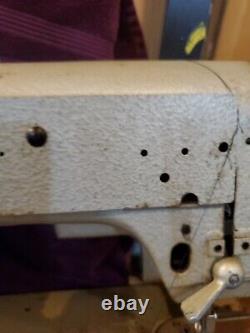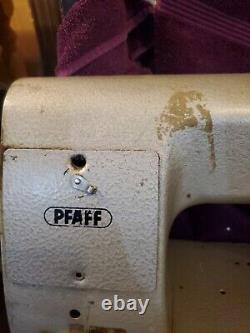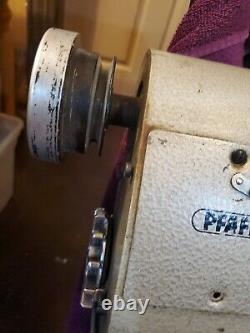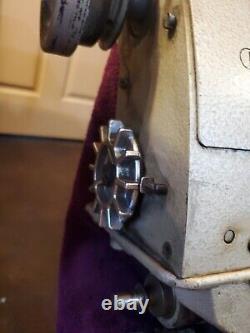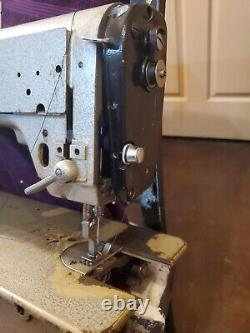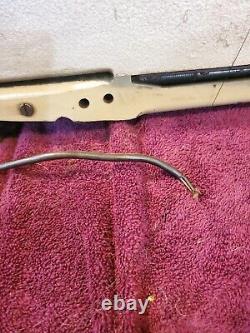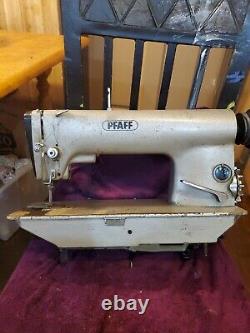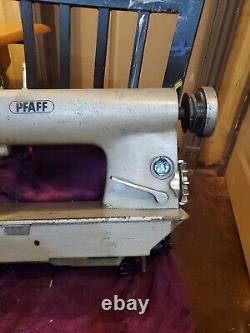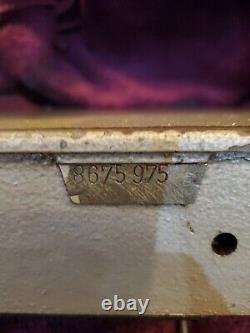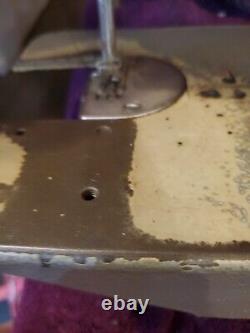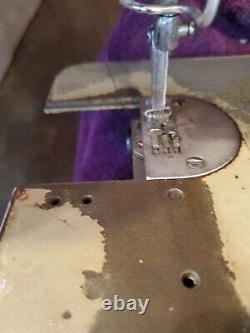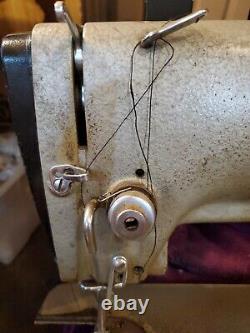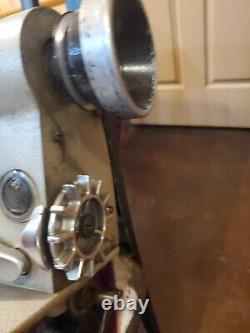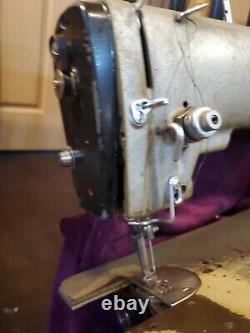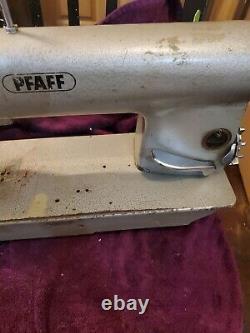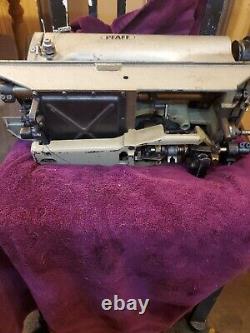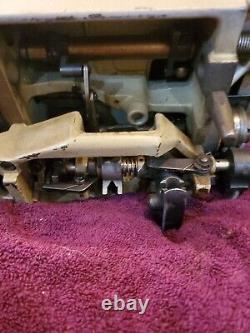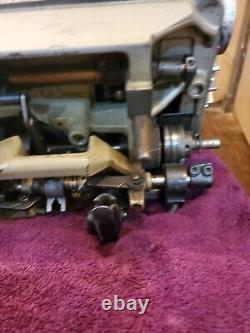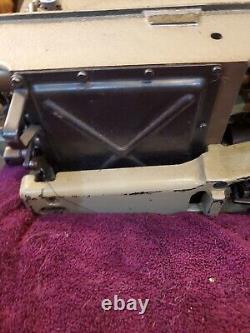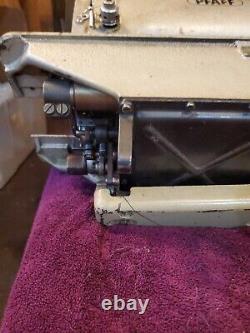 Vintage pfaff Industrial Sewing Machine. I don't know anything at all about it. The motor turns freely when I turn the wheel and the needles go up and down.
It might be a Paperweight and could be anything wrong or could be missing something. Make sure you want it.

---