Charger Sewing Machine. Leather Canvas. Totally Refurbished. Z18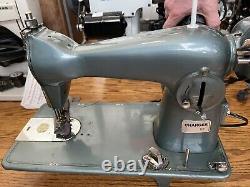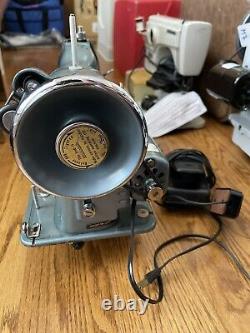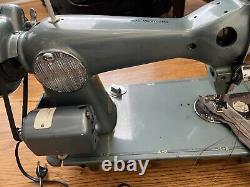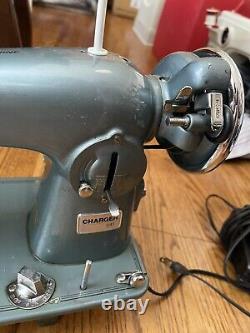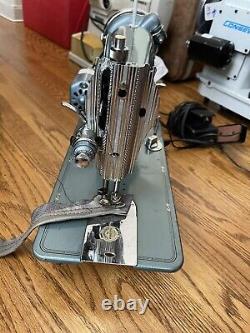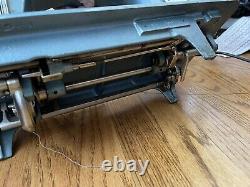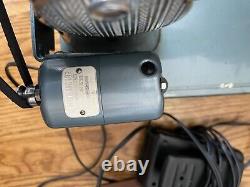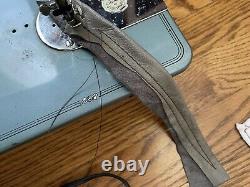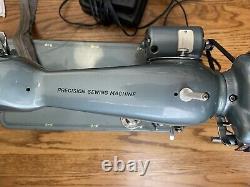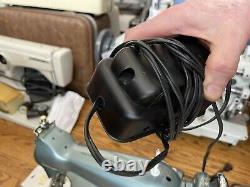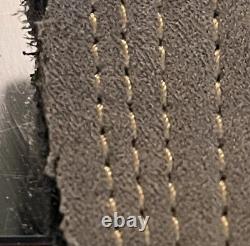 I select old style Elna, Bernina, Pfaff and Husqvarna Viking sewing machines. I replace old plastic broken gears with new. Ones and I totally service each machine including oiling, greasing, setting.
Refurbishing process may involve touch up paint on some places. Every machine I sell is washed and disinfected. These machines are work force. I inspected and serviced every part carefully. It can sew 8 layers. You can see the quality of sewing stitches I achieved using.
These machines are all metal. Machine is mounted on carrying case in very good condition.
You can sew up to 16 OZ leather with this powerful machine.

---